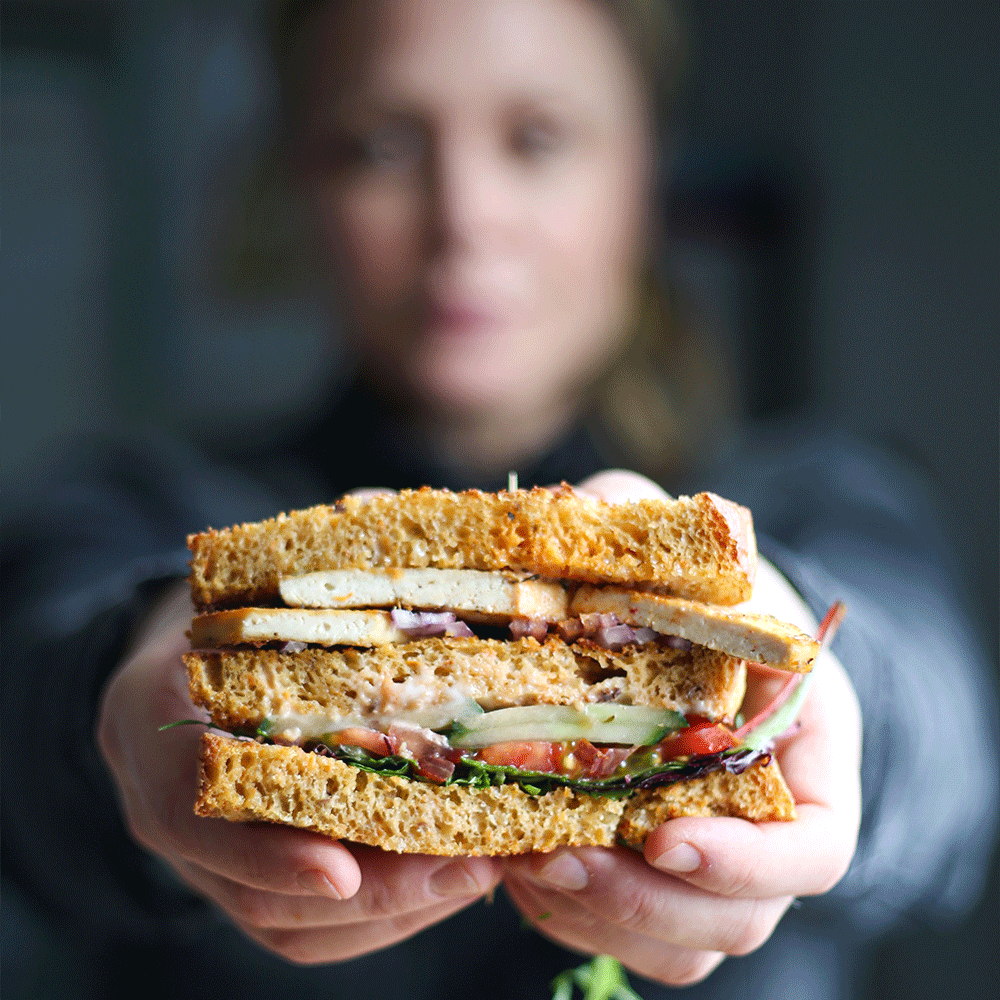 TLT Club Sandwich
A double decker sandwich of greatness!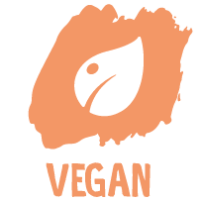 Ingredients
3 slices Vegbred Tin Loaf
3 slices of firm tofu
1/4 a small red onion, peeled and finely sliced
1 tsp mixed herbs
Plant based mayo of your choice
Eaten Alive Smoked Sriracha sauce (optional)
1-2 tomatoes, sliced
6-8 slices of cucumber
A handful of leaves - rocket, spinach, watercress or mixed leaves
Salt and pepper
Olive oil
Process
1. Toast the 3 slices of Vegbred Tin loaf until golden on both sides.
2. Put the slices of tofu in a small bowl. Drizzle over a tablespoon of olive oil then sprinkle with the mixed herbs and a pinch of salt then rub it all over the tofu.
3. Fry the tofu in a pan over a medium heat for 3 or 4 minutes on each side until it's crispy on both sides then set aside.
To build your Club layer the sandwich as follows:
Toast
Generous dollop of mayo
A drizzle of Sriracha to taste
The 3 crispy slices of Tofu
Sliced onion
Toast
Another generous dollop of mayo and drizzle of Sriracha to taste
Tomato
Cucumber
Leaves
The top with the final slice of toast!
Cut the Club in half and if you have them, secure each half with small skewers or cocktail sticks and serve!