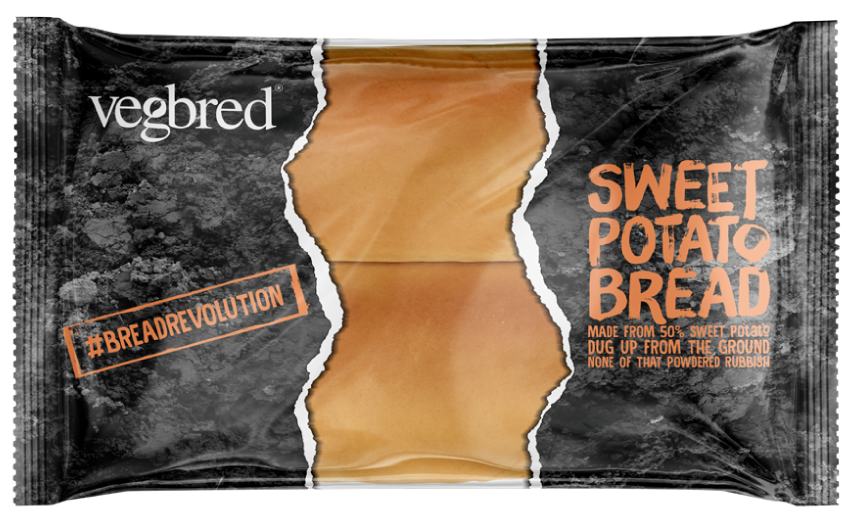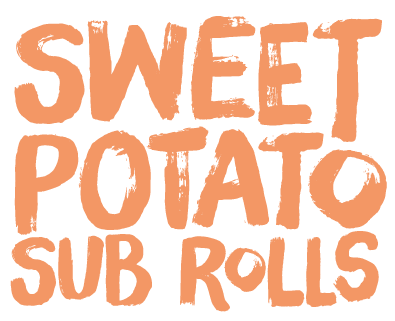 COMING SOON
The Loafdown:
Think of them a mini squidgy baguettes… seeded & crammed with 40% fresh sweet potato to keep you full of plant power! Fill them, stuff them, wrap them up to have on the run. These are a go-to choice for snack, packed lunches or picnics!
 
Ingredients:
Coming Soon!

Made with fresh sweet potato


Make wicked veggie dogs!


Always 100% Plant Based

| Nutritional Information | -- |
| --- | --- |
| Energy (Kcal) | -- |
| Fat (g) | -- |
| Of which saturates (g) | -- |
| Carbohydrates (g) | -- |
| of which sugars (g) | -- |
| Fibre (g) | -- |
| Protein (g) | -- |
| Salt (g) | -- |